This is where you find a list (and pictures!) of all the master cleanse ingredients.
The four ingredients are water, lemon juice, maple syrup and cayenne pepper.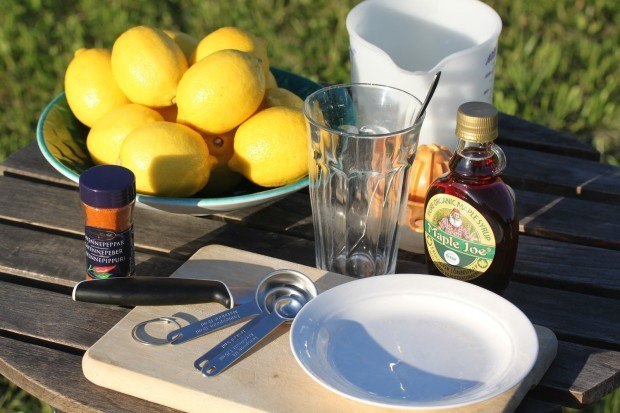 The Water
The first master cleanse ingredient is pure, filtered, uncontaminated water, i.e. NOT tap water (which is frequently treated with a number of chemicals such as chlorine and fluorine compounds). For one serving you need 10 oz of water.
The Lemon Juice
The second ingredient is freshly squeezed lemon juice. Use a lemon squeezer to extract the juice from the lemons.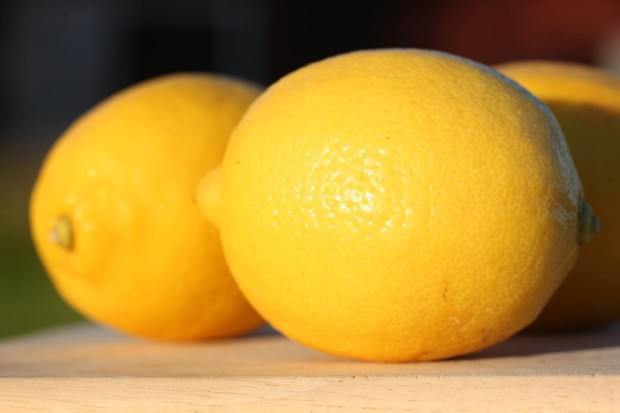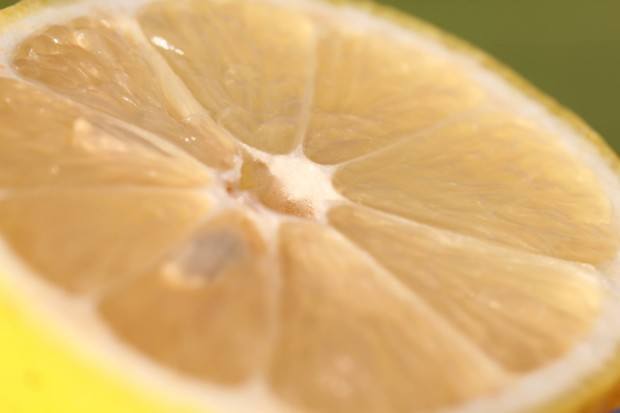 The Maple Syrup
The third ingredient is maple syrup. You should only use high quality, grade B, organic maple syrup for maximum benefits when you do your master cleanse.
The Cayenne Pepper
The fourth, and final, master cleanse ingredient is cayenne pepper. Cayenne pepper regulates your metabolism and suppress your hunger.
Read the full master clean directions FAQ here >>
Get your step-by-step, picture-by-picture master cleanse instructions here >>